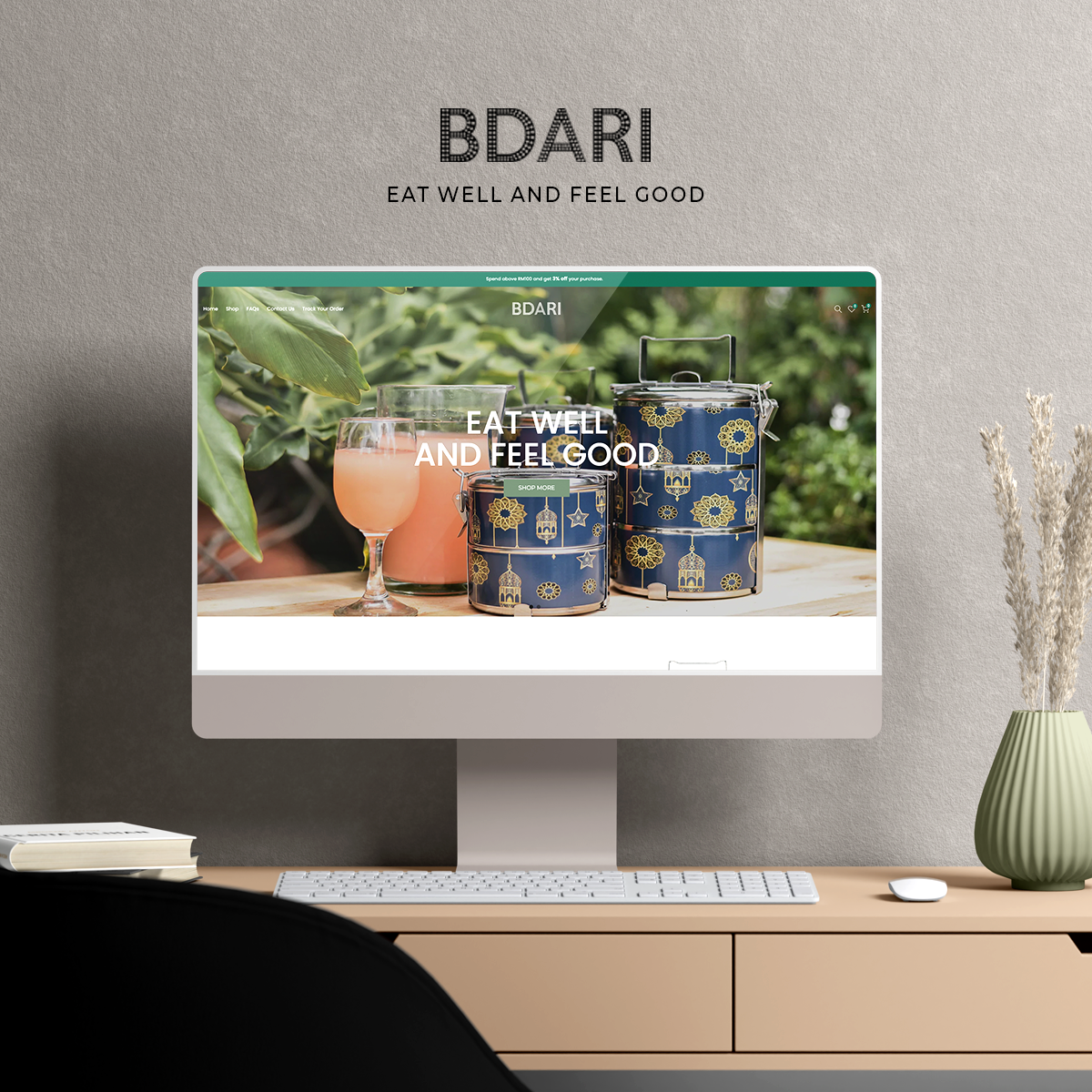 This merchant previously engaged a design agency to help customize their Shopify store, which looked great. However, they experienced difficulty with maintenance, as they were unable to modify and add new content using their theme. The agency had used a page builder to create all the pages, which meant that without maintaining the app, the only way to modify the pages was through liquid code. As a result, the merchant was looking for the Shopjedi team to assist them.
We have revamped the website to not only look good, but to also enable the merchant to easily maintain and modify content without having to go into liquid code. They can now manage their store and add new sections simply by logging into their Shopify account, navigating to Online Store, and customizing their theme to make changes to their preferred content. All pages, including products and collections, can be easily customized without requiring liquid code modifications.
In this development project, we also helped the merchant add personalized setup that doesn't require the use of a Shopify app. If the merchant no longer needs this type of functionality, or if any products do not require personalized functions, they will not be displayed. The merchant can easily control whether or not they want to show this feature, without needing to modify any liquid code. This can be easily done through the custom theme panel.
Please visit their website to see and experience these functions for yourself.