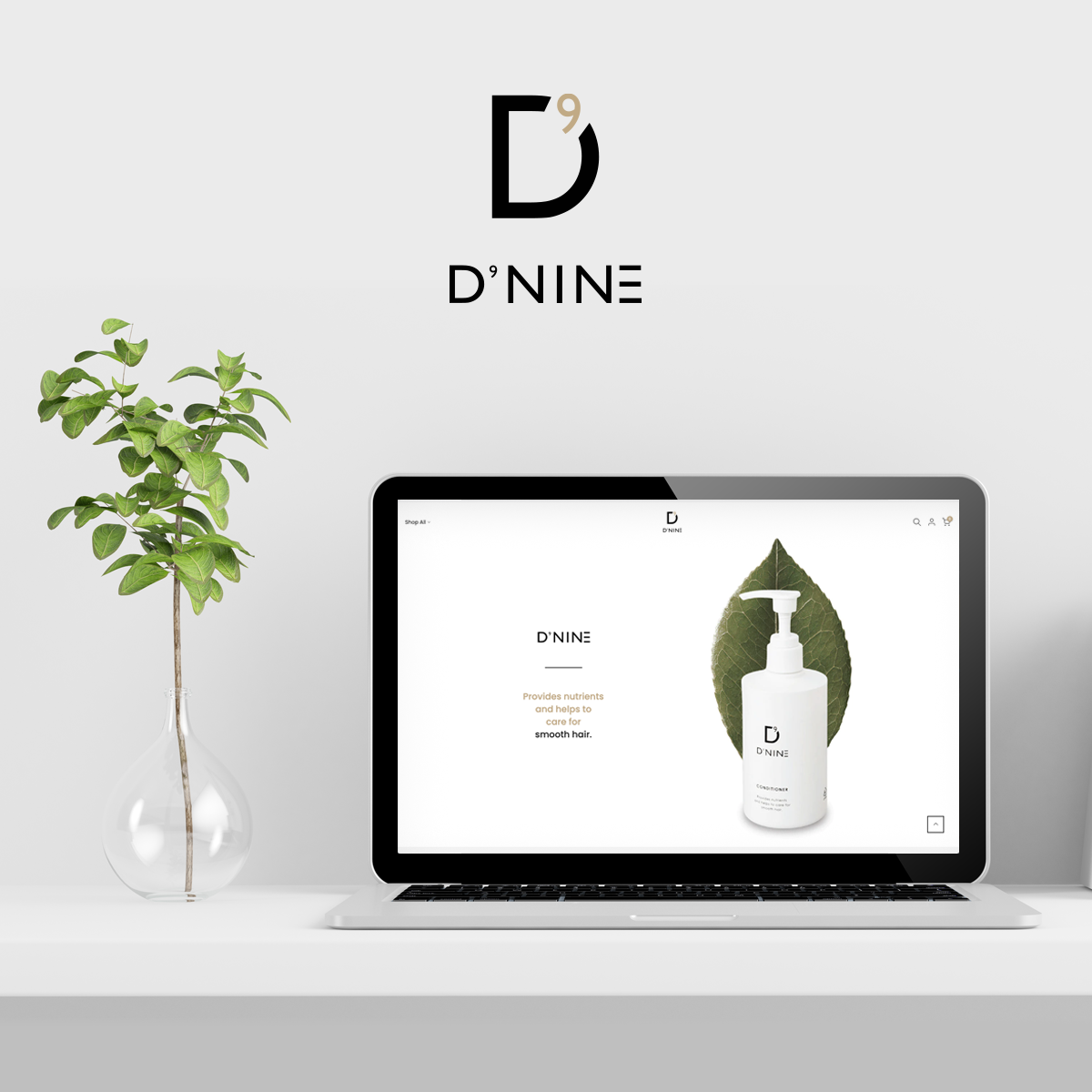 Shopjedi has been engaged to assist Dnine in setting up and designing their official store.

WHO IS DNINE:
High-end brand from Korea Life-time choice for fashionable men and women
D'Nine is a premium hair care brand originated from Korea, a country rich in internationally renowned beauty makeup that has made countless women poised and elegant.

D'Nine, born in a top Korean factory with a gorgeous life story, represents a hair care brand created jointly by Malaysia and Korea. Its achievements are enough to make the hair care industry of Malaysia and South Korea proud.

D'Nine, a premier hair care brand, boasts of hair care products for fashionable men and women who "will not change brand after use". It is also a life-time choice of hair care brand for many men and women.

We would like to bring you the brand story of D'Nine.