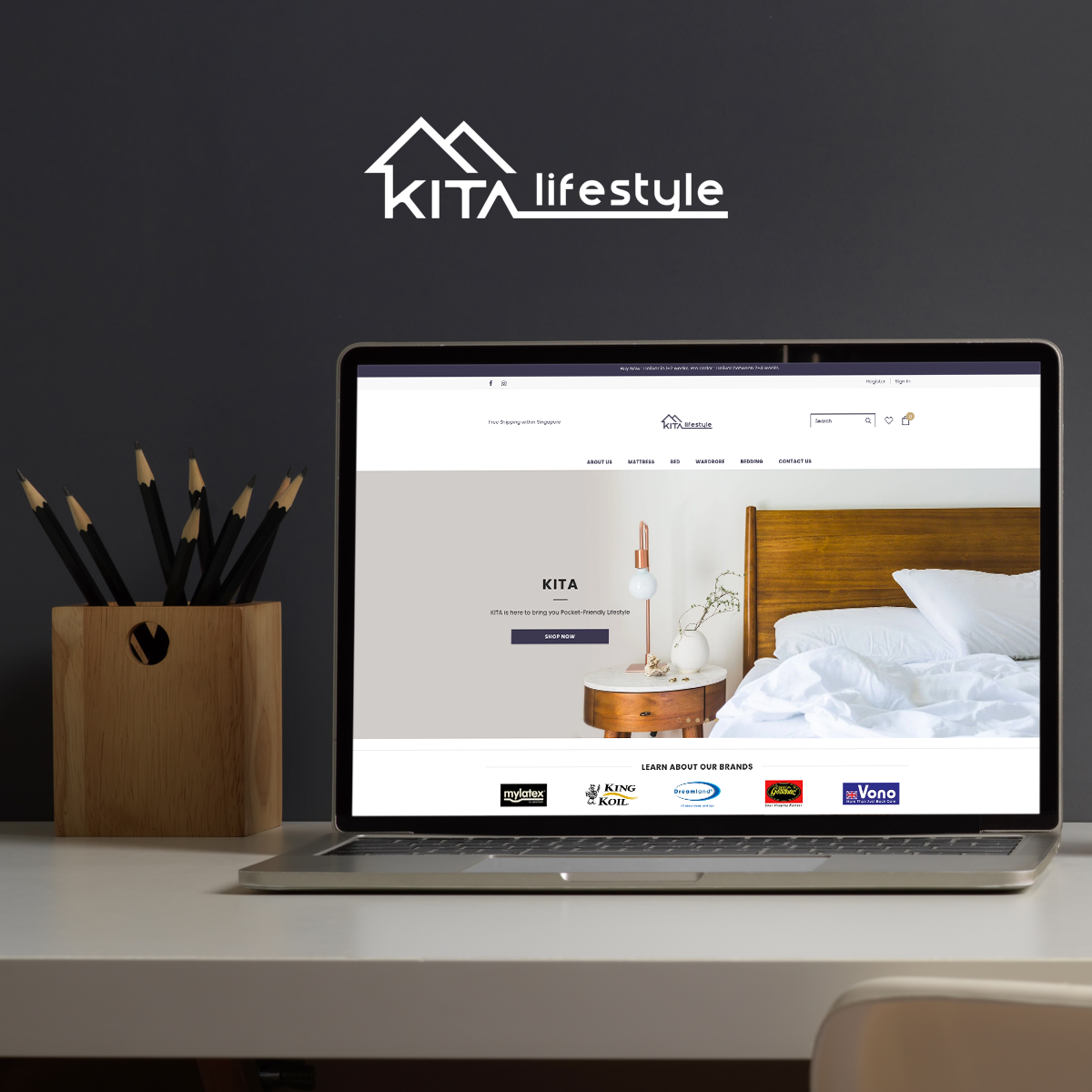 KITA MEANS WE
IN MALAY LANGUAGE.
It symbolises our belief in the power of togetherness – not only among ourselves, also with our customers, our suppliers as well as logistics partners.
TOGETHER, we are able to lock down lower prices.
TOGETHER, we benefit from honest and real reviews.
TOGETHER, we strive to bring "export-only" furniture back to the locals*.
KITA TOGETHER, MAKE EVERYTHING POSSIBLE.