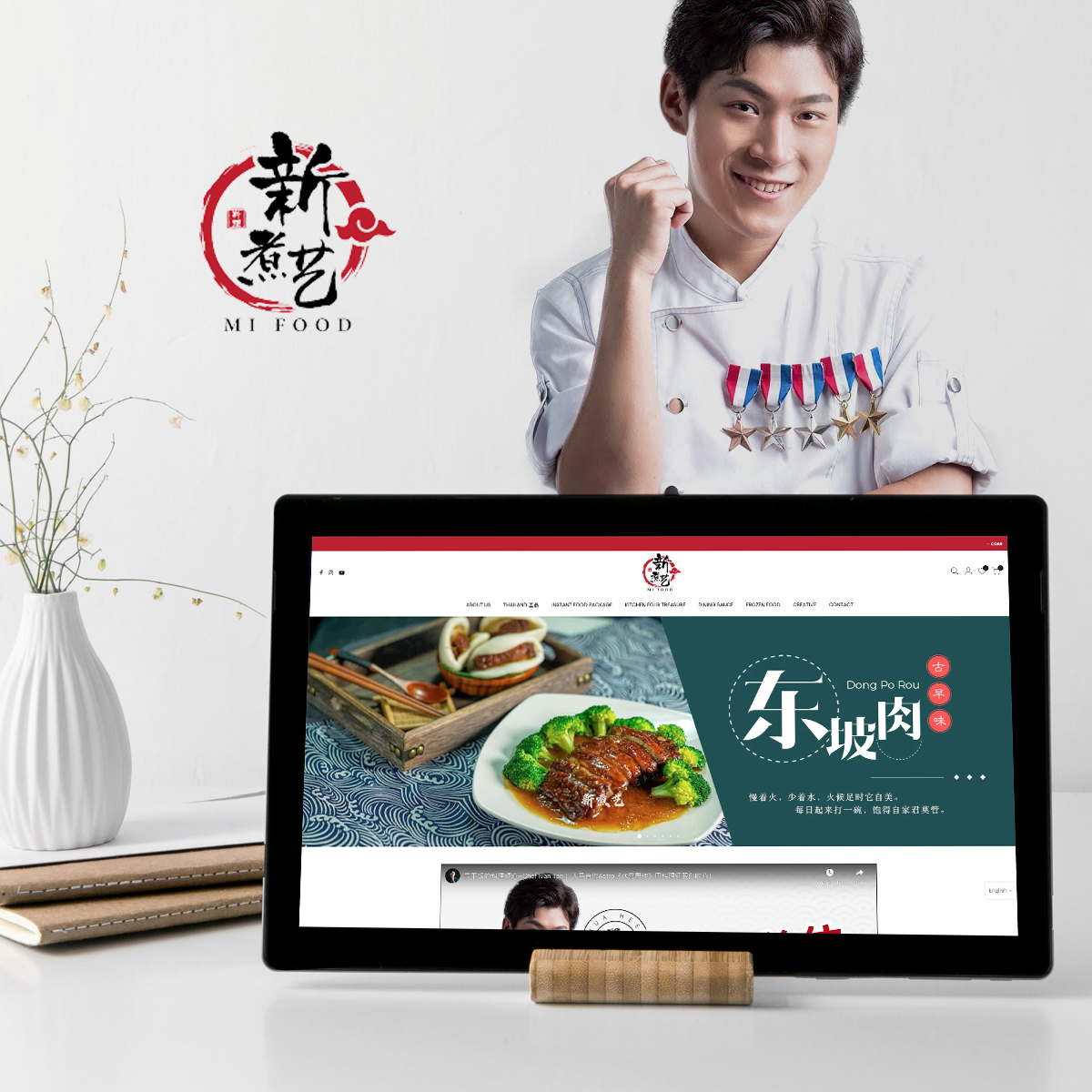 Mi Food is under Mi Selection Sdn Bhd. Mi Selection Sdn Bhd was established by Chef Ivan Tan Cheng Su on year 2020. Chef Ivan was the champion winner in the First Hua Hee Star Chef Culinary Competition held by Astro Hua Hee Dai (Hokkien Channel) in year 2015. Chef Ivan is having experience in culinary for more than 16 years. His intention of establishing Mi Selection is to provide selection and opportunity to peoples with busy lifestyle nowadays to enjoy good food with minimal cooking.
Mi Food has targeted online sales for the ready-to-cook meal as well as the instant seasoning paste. Currently, there are 6 types of ready-to-cook meals such as Braised Pork Belly, Spicy Chicken Feet, Braised Ginger Duck, Chinese Herbal Chicken Soup, Hog Maw Chicken Soup and Sweet Yam Paste. For the instant seasoning paste, there are Curry Kitchen Paste, Laksa Kitchen Paste, Magnum Kitchen Paste and Nyonya Kitchen Paste. We will introduce more different ready-to-cook meal in the future.
Mi Food engage Shopjedi team for their Shopify store design and setup.