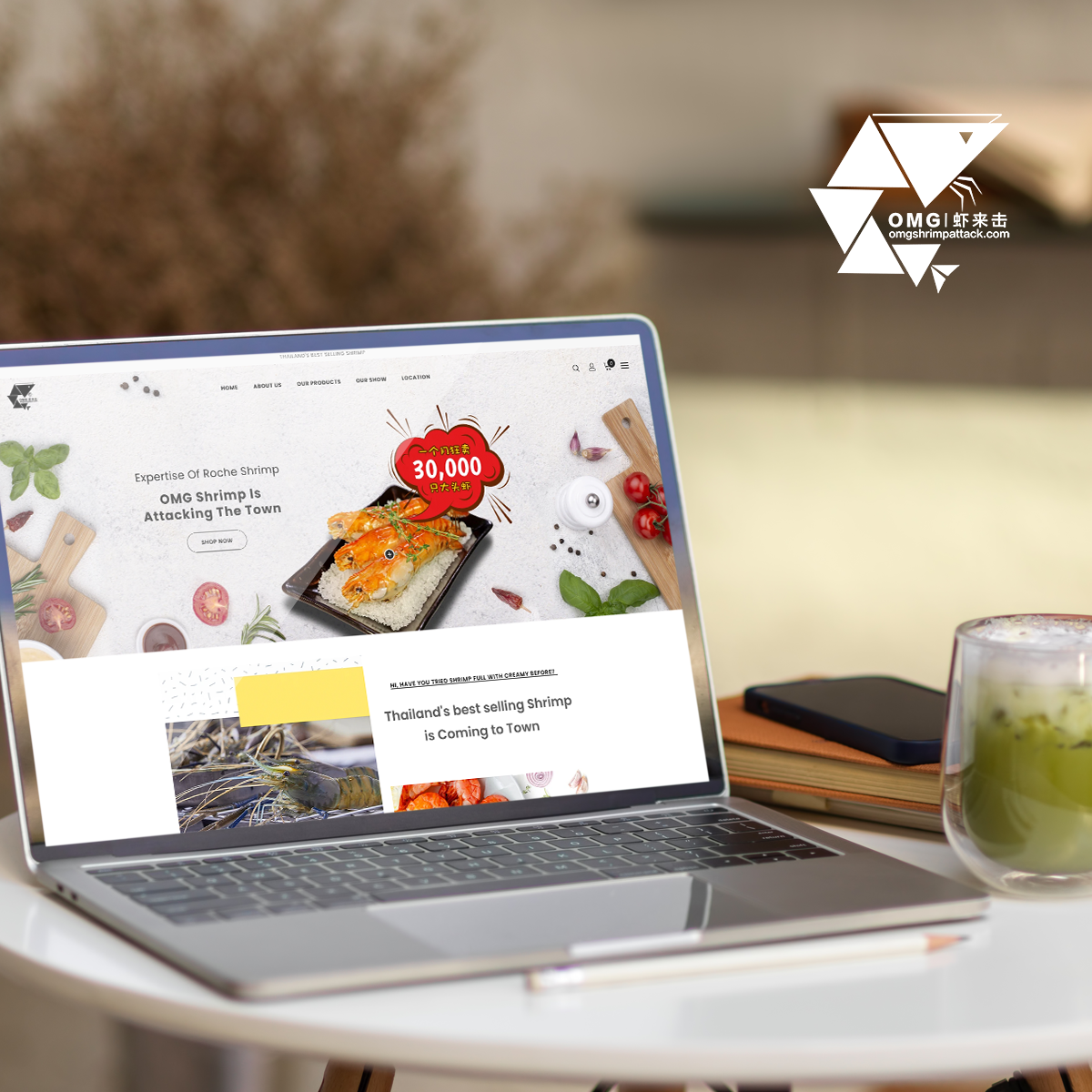 OMG Shrimp Attack is one of the proud establishments by the leading HKT Venture Sdn Bhd (a company headquartered in Northern Malaysia). Established since November 2019, we specialised in the trading and distributing of imported and local frozen freshwater and saltwater seafood (such as fish, crab, shellfish etc.), wholesaling and retailing to restaurants and households across the whole Straits of Malacca in Peninsula Malaysia.
OMG Shrimp Attack aims to provide all Malaysian with the convenient and effective way to enjoy utmost fresh, tasty , and most affordable seafood. Our company follows strict control in every stage of product processing, from selecting, sanitizing, vacuum packing to blast freezing to ensure optimum product quality. All our products are certified to have passed inspections in meeting food safety standards.
Originally set to market our products via freshly baked and sold locally to satisfy consumer demands, the company has adjusted its marketing method to online order and home delivery due to the outbreak of COVID-19 pandemic to allow consumers to enjoy the premium seafood at home.
OMG Shrimp Attack first introduces Jumbo Freshwater Prawn, the popular River Prawn, directly imported from Thailand. Being the highlight of our company, this product shares the status of crab due to its rich, creamy, and flavourful delicacy found in its head.
To continue serving our satisfied customers with our quality products, OMG Shrimp Attack promises to continue expanding its variety of seafood choices and meeting the different needs with specially chosen convenient packing.