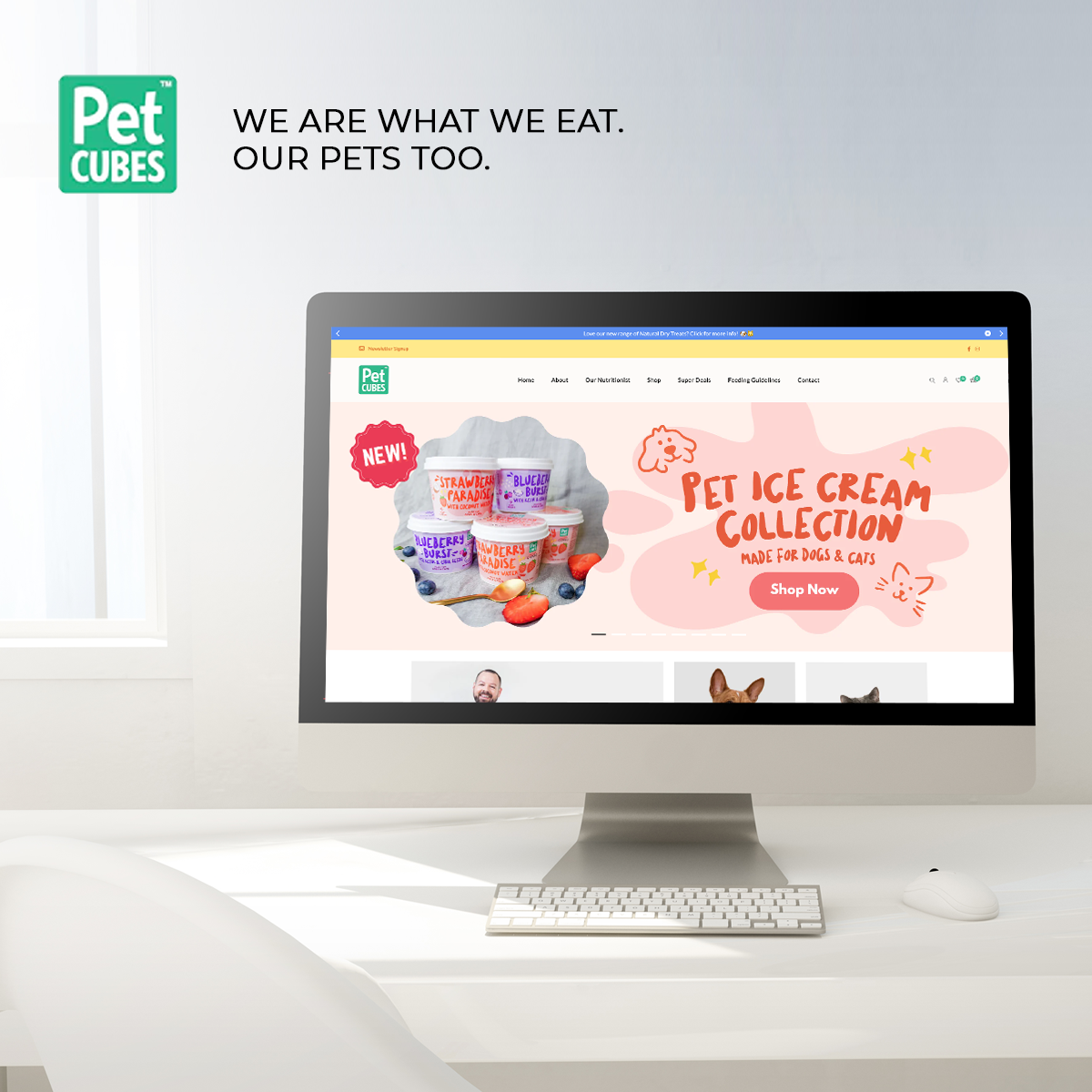 Petcubes had previously completed their store setup, which allowed users to choose product variants. However, due to the product variants selected, their SKU inventory was not being deducted, resulting in messy and untraceable inventory. As a result, they re-engaged with Shopjedi to revamp their theme and fix some of their issues.
We have revamped the theme and set up the Bold Product Options app to allow users to select their preferred product flavor, which updates the single flavor SKU inventory.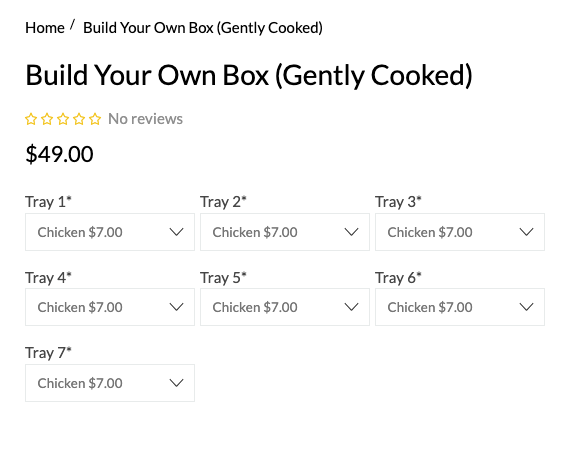 Additionally, the merchant also sells products in packs, with a single pack containing approximately x7 inventory for that SKU. We recommended that they install the Packify app, which we also set up for them. We have set up the Inventory Sync app for the merchant as well, as they had duplicate SKUs for different market purposes. By synchronizing the inventory, we were able to help them manage their inventory and track their orders more efficiently.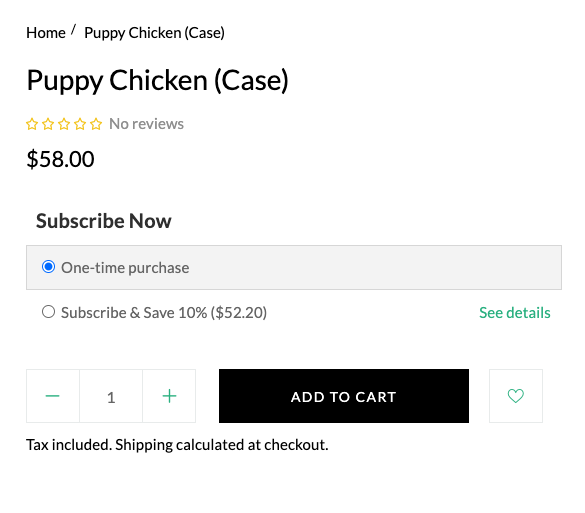 We have helped the merchant fix other inquiries they had. With this new revamp and app setup, the merchant can now clearly track their inventory and easily manage their orders for delivery.