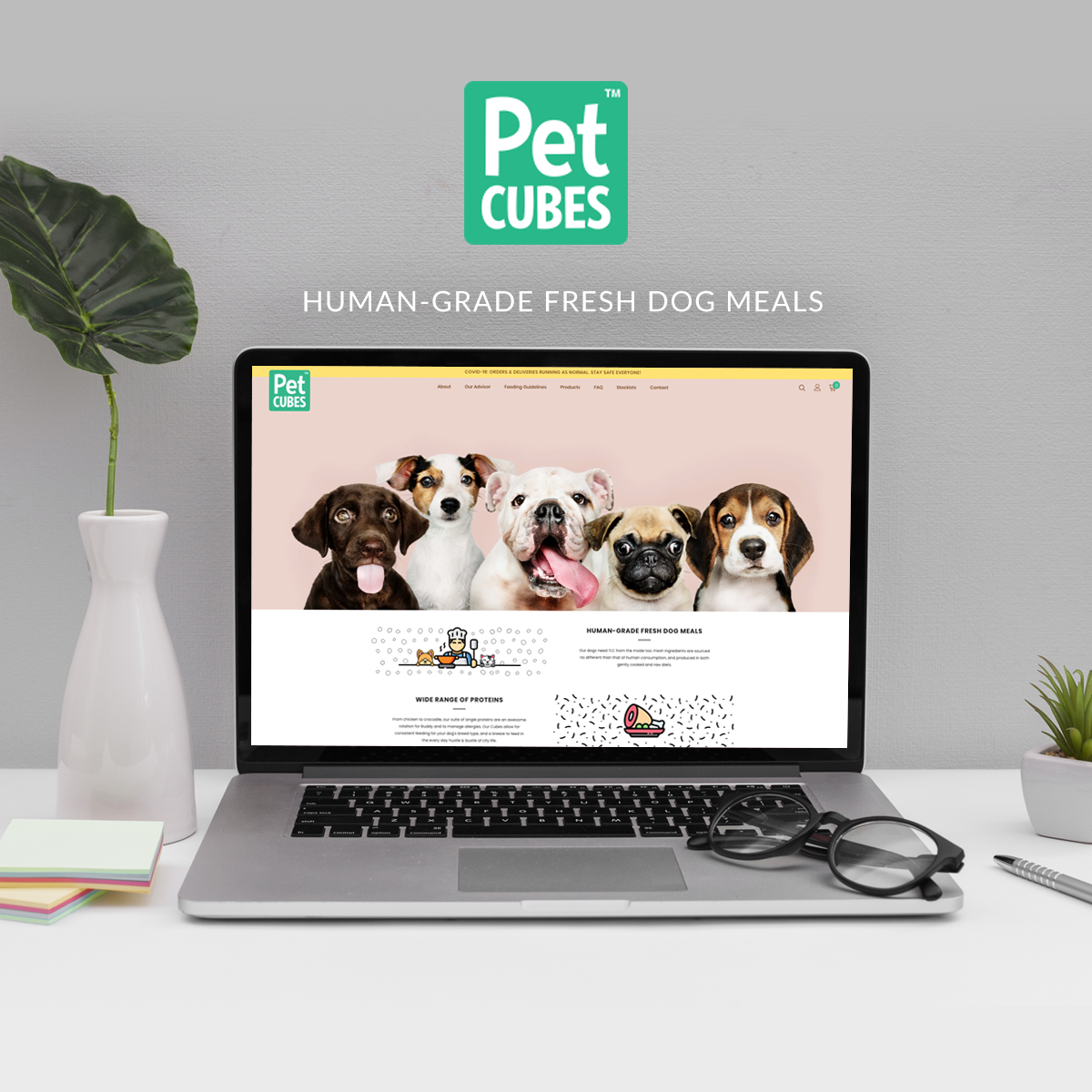 IN 2013..
Champagne, a Jack Russell Terrier, was suddenly diagnosed with cancer and given less than 6 months to live :(
FOR THE FIRST 6 YEARS
Drawn by positive claims, he was fed with premium kibbles since birth but the cancer still struck, and only at the tender age of 6.
Devastated but with the will to find a solution, a strict and all natural fresh diet plan was crafted after consulting with nutritionists and vets. With just this change, his tumour miraculously shrank to less than half the size and the vet officially declared him to be in remission!
EUREKA!
This convinced us that we are what we eat. And our pets too.
With that, the birth of PetCubes began in 2013 and it has become our raison d'être to be the voice of the fresh food movement, and the many proven benefits it provides to our beloved pets!
WHY PETCUBES?
– We only use whole foods
– Our meat proteins are sourced from but not limited to Australia, New Zealand, Netherlands and Norway
– Organic vegetables are sourced from hydroponic farms in Singapore
– Chilled products are flown in regularly
– Our meals are formulated and balanced by renowned wildlife nutritionist
– Portions are segmented into cubes to remove the guesswork and allows easy feeding for all breed sizes