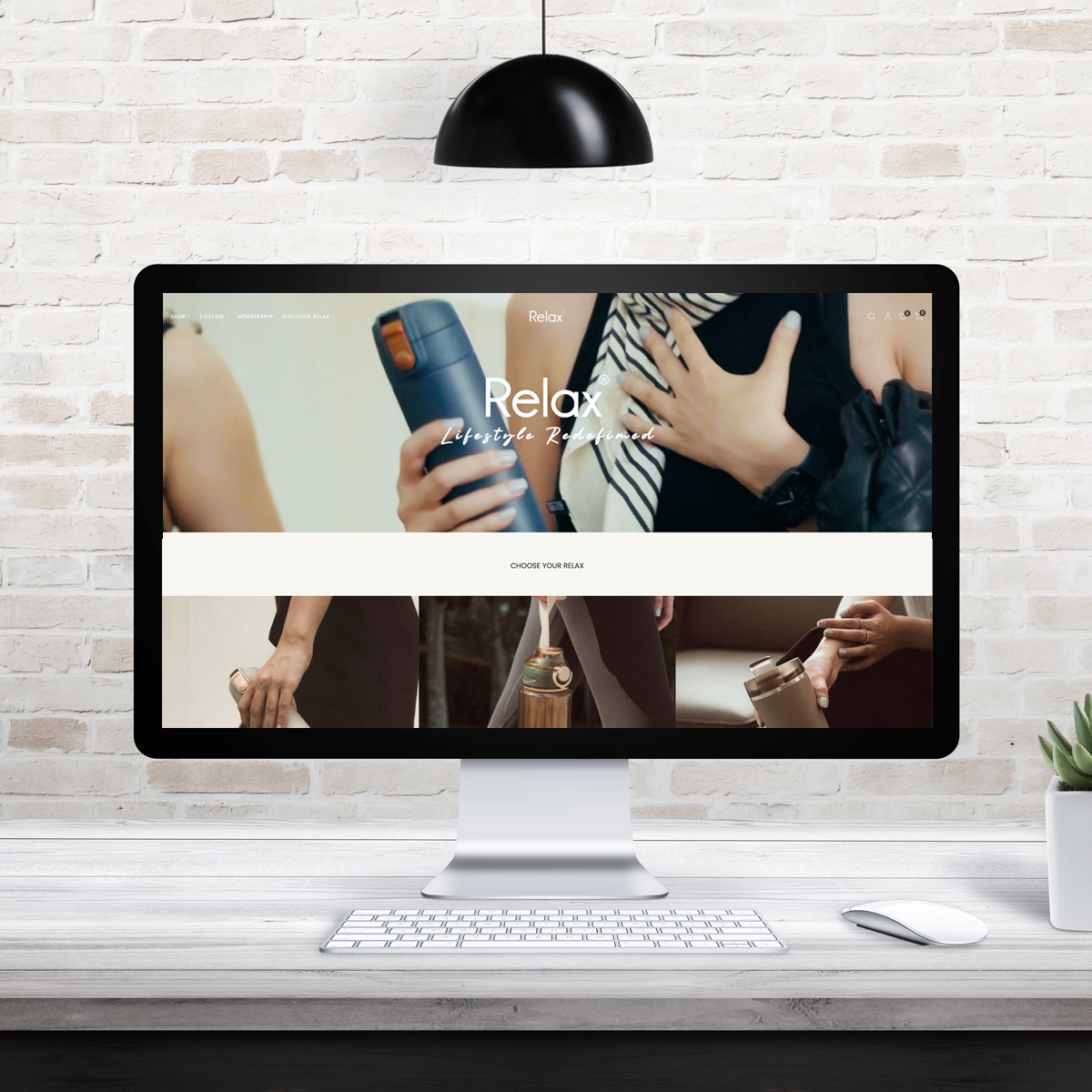 Relax Bottles approached Shopjedi to revamp their Shopify store design, seeking to create a more modern and engaging shopping experience for their customers. Our team worked closely with the client to understand their brand identity and goals, and then created a customized design that aligned with their vision.
We revamped the store's overall look and feel, including the homepage, collection pages, and product pages, with attention to detail on layout, typography, and imagery. We also optimized the site's navigation and added new features, such as a search bar and social media integration, to enhance the user experience.
Through collaboration and iterations, we successfully delivered a new Shopify store design that represents Relax Bottles' brand and vision, while also improving the usability and conversion rate of the site.