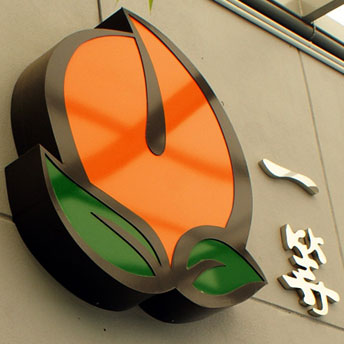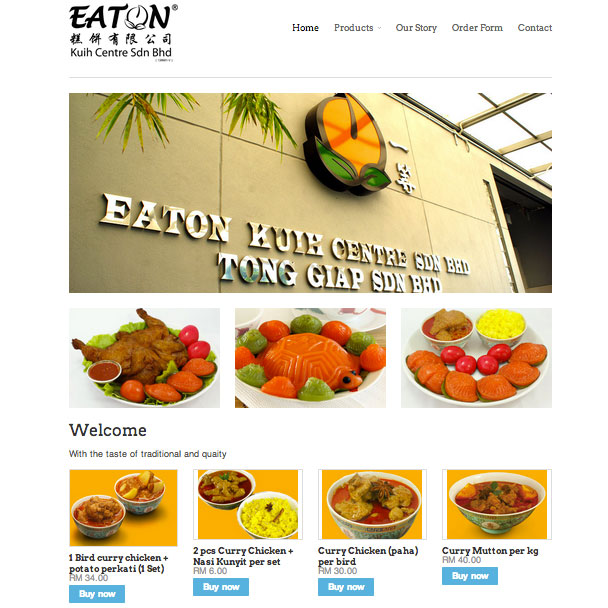 Eaton its one of our recent client who looking into the space of Internet and how to bring their delicious foods to the local Penang people.
We are currently setting the e-ecommerce site using Shopify system.
The challenges we meet its the client have few requirement, especially the functionality part. But we are lucky because Shopify allow us to modified and customize few thing.