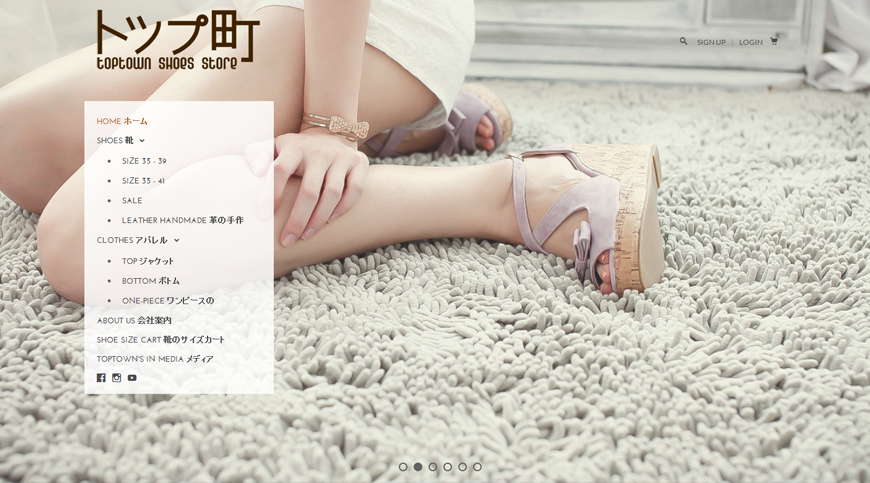 TopTown Shoes store started with physical store at Auto City Penang. And when slowly moving to social media to help on the marketing and found the need to have online store that easy, convenience and with beautiful theme to create more sales. And now, they are fully focus online selling their beautiful shoes and adding few more lines that related to fashion in line with their theme.
TopTown Shoes store use Shopify e-commerce system as solution for their e-commerce website and sell online to their fans. Theme are from one of the popular paid theme.
Visit the website here; TopTownShop.com and order the beautiful shoe.
Get Your Own online Shop Now